The #1 Crowdfunding Agency in Japan.
Marketing Design Inc. – Campaign HQ| Tokyo Japan



Your Gateway To Japan Market
Japanese largest crowdfunding
This is now one of the best ways to introduce new products into the Japanese market. We will localize all of your marketing materials, list your product in Makuake, conduct all customer support, help return and all resolution in professional manner.
Your success is our goal. 
Localize your contents to Japanese:
You don't need to worry about the language barrier. Your full-time campaign
manager will take care of it for you.
List your product on Makuake:
Your full-time campaign manager will guide your campaign from back-end coding to analytics, graphic design to copy writing, advertising and PR.
Handle all enquiries from supporters:
You won't need to respond to your supporter's enquiries. Your full-time campaign manager will deal with it for you.
Basic marketing included:
As we mentioned earlier, your full-time campaign manager will do basic marketing for your success.
No smoke and mirrors:
You'll only need to pay us for $2,000 fee plus 5% of total raised amount. Our reporting is simple.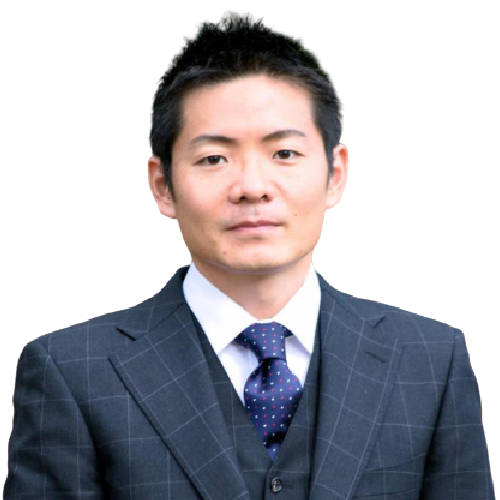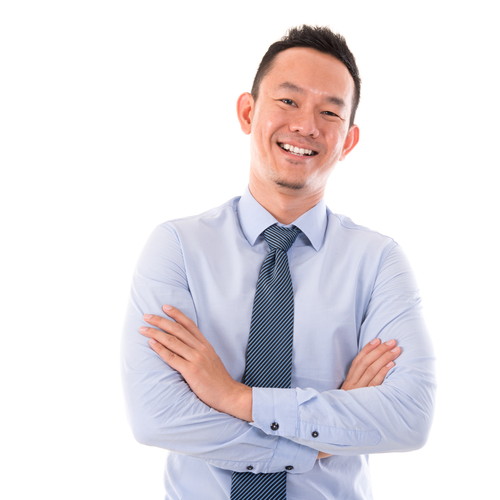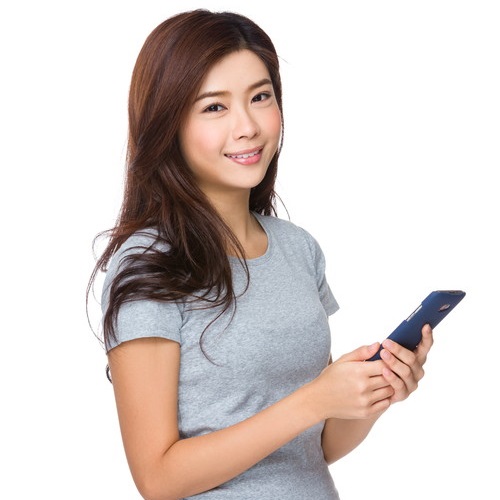 Take Your Business To The Next Level
Marketing Design INC.
2F Fukuda BLDG. 
1-8-9 Uchikanda Chiyoda-ku
Tokyo 101-0047 JAPAN
Tel: +81-3-6869-1196 
Mail: info@marketingdesign.co.jp